Fall is one of our favourite seasons, and for many good reasons: The changing leaves, the crisp air, pumpkin spice lattes…the list goes on.
We've rounded up a list of fun activities to do this fall that will keep you busy all season – and make sure to check them out soon because one day we'll blink, and winter will be here!
MURAL TOUR
Grab a cup of coffee from one of the many local cafes here on Whyte Avenue and wander along Old Strathcona to discover nearly 60 murals, graffiti walls, and street art. The neighbourhood has even created an easy-to-follow mural map to help you capture it all.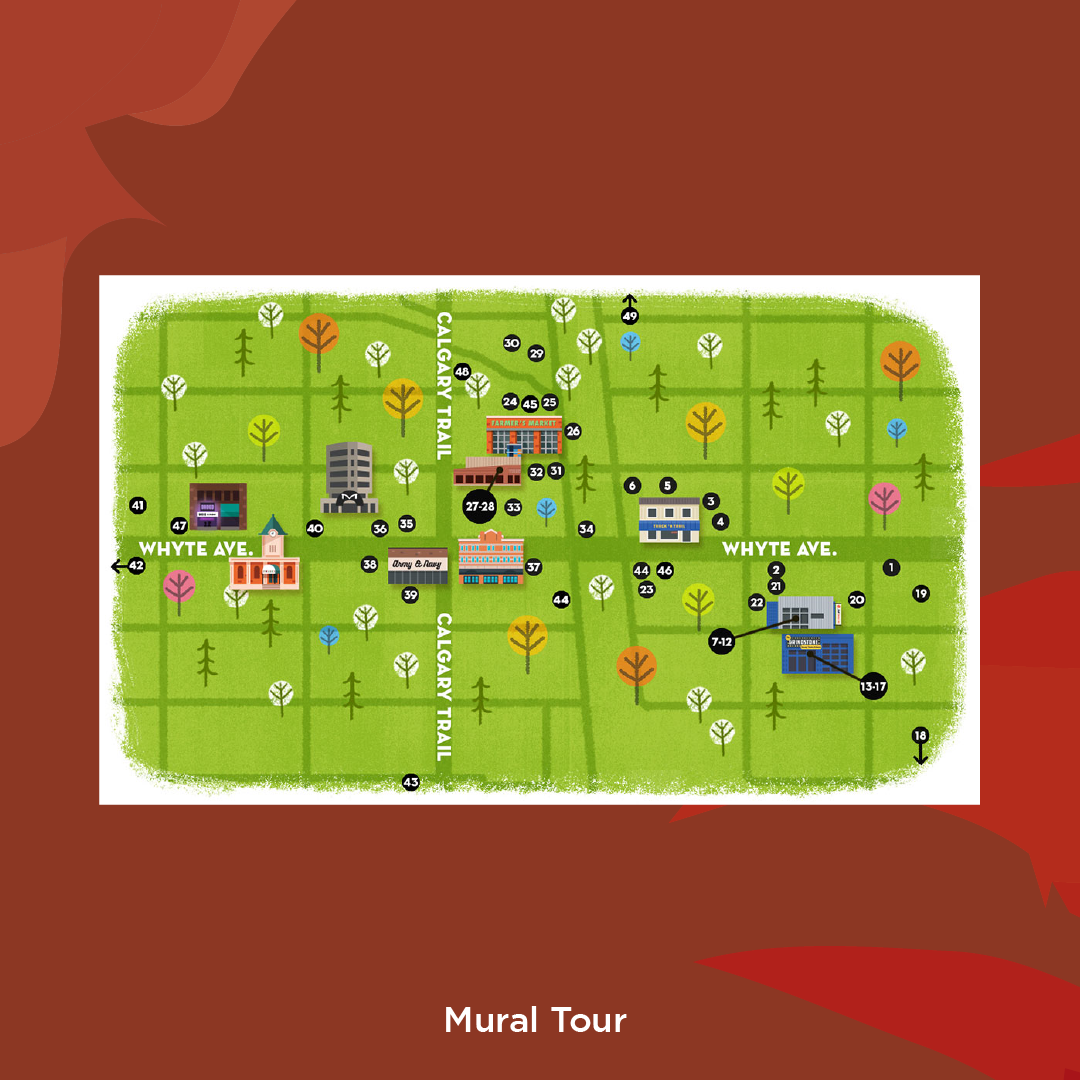 There's no other neighbourhood like it, and you won't find this art anywhere else in Edmonton, and while you're at it, make sure to check out our very own art installation here at Southpark! Not only is the installation a sight to behold, read about how the artists chose to upcycle materials!
ENVIRONMENTAL STEWARDSHIP
Did you know that Southpark has been designated as a LEED Gold building? Life in the Old Strathcona neighbourhood makes it easy to lead an environmentally sustainable lifestyle! From a plethora of shops focused on locally produced goods to bike lanes and walking trails. Now more than ever, you can live, work and play with the welfare of our planet front and centre. Explore eco-focused shops along Whyte Avenue!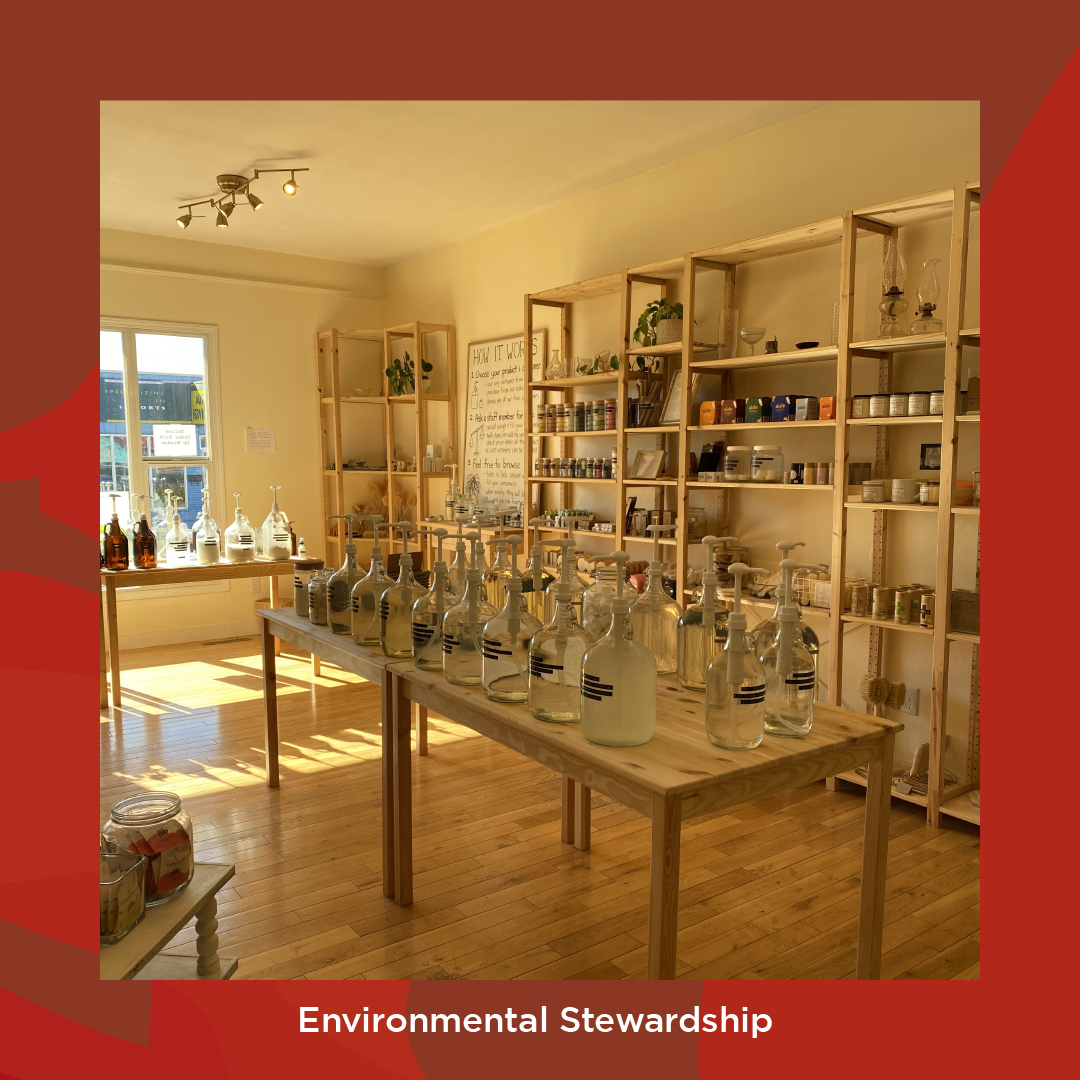 EDMONTON GHOST TOUR
Get in the spooky spirit with an Edmonton Ghost Tour!
You'll head out on a ghostly walk through Old Strathcona that stops in front of the Strathcona Hotel, the Princess Theatre, Strathcona High School and many other buildings, houses, and shops that have reported ghosts, hauntings, murders, and mysteries.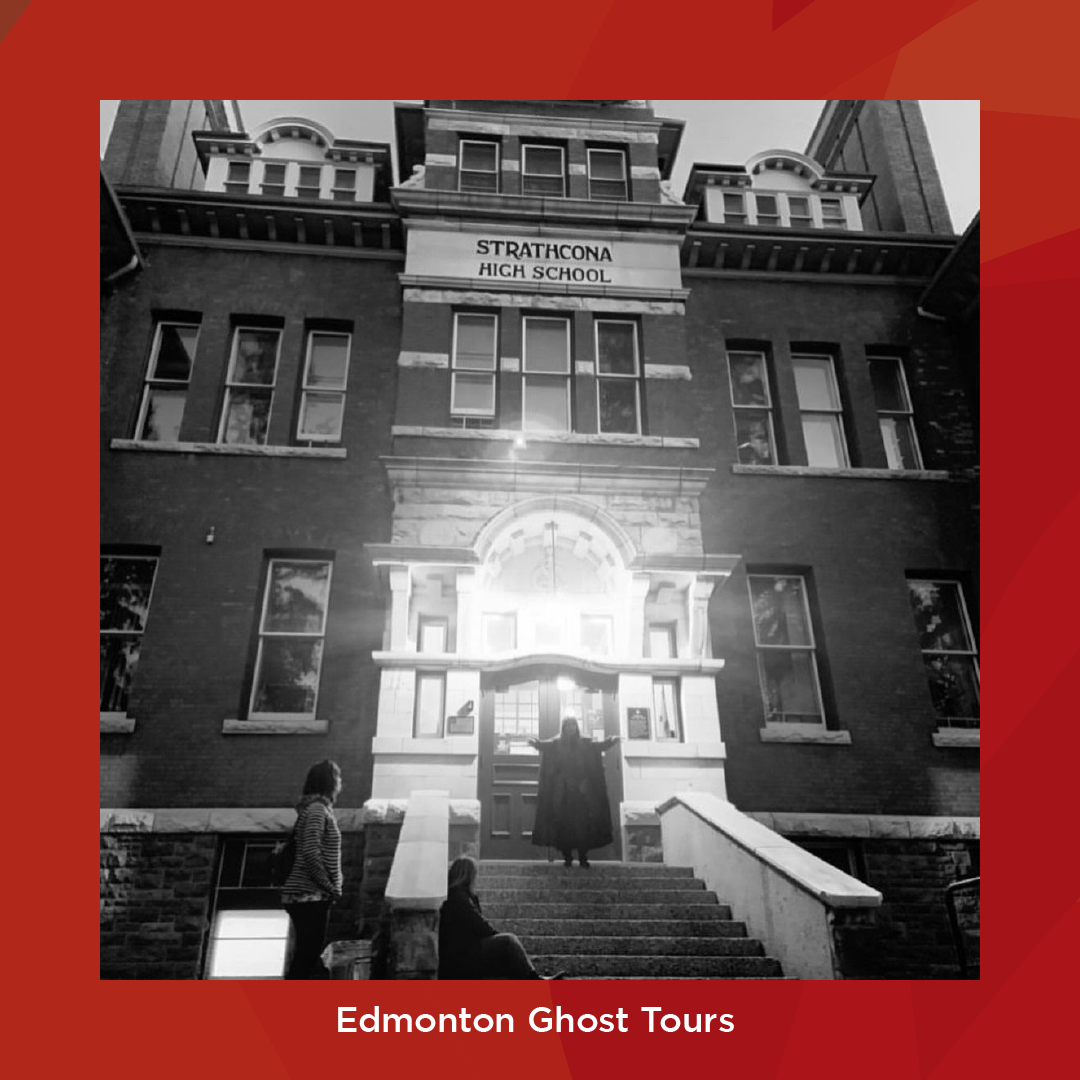 The tours are hosted by a veteran storyteller with 12 years of experience. Purchase tickets here!
OLD STRATHCONA FARMERS MARKET
Fall is a perfect time to visit a Farmers' Market! Fall produce is plentiful in Farmers' Markets, and the Old Strathcona Farmers' Market is open all year round.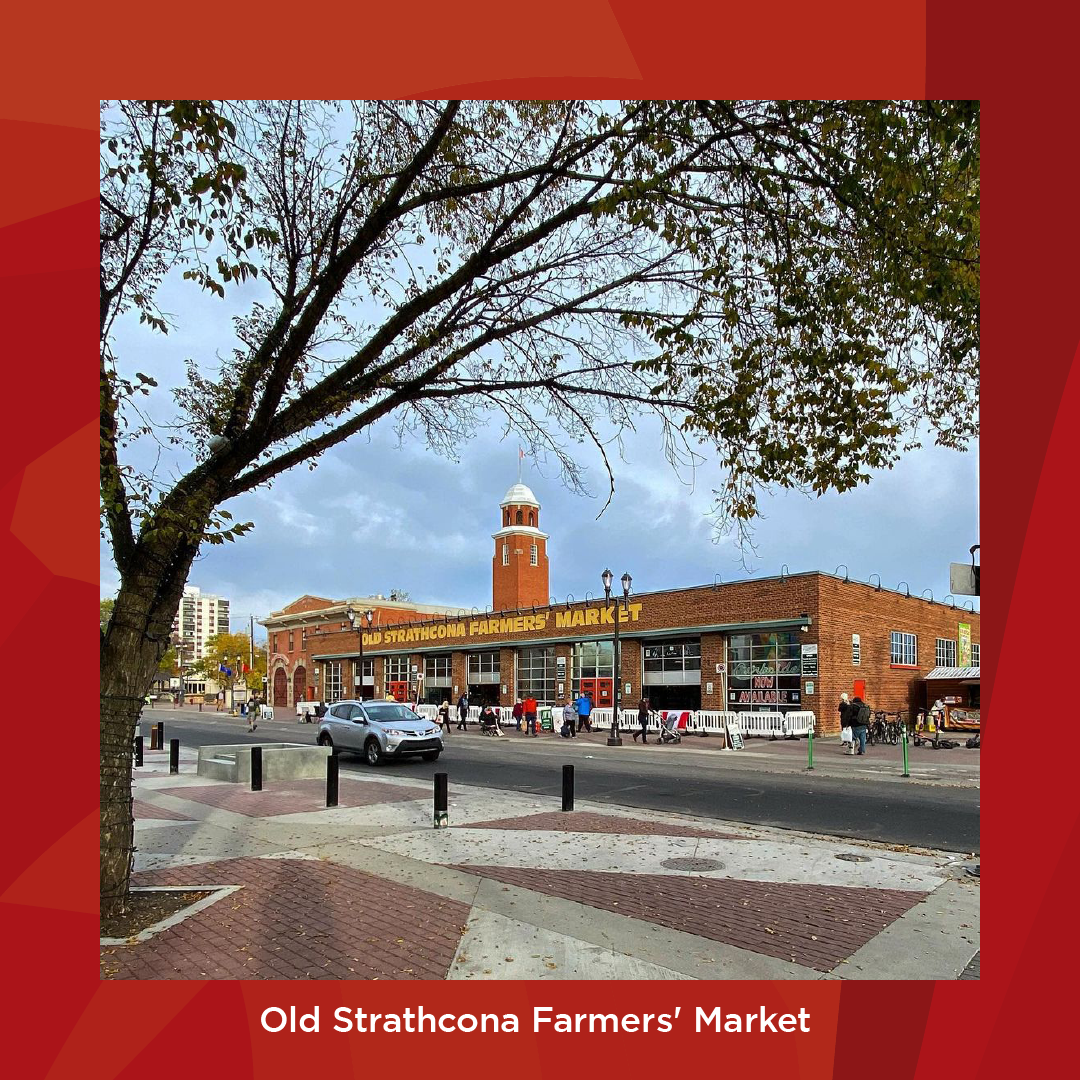 With Edmonton's finest assortment of vendors, they have a fantastic mix of locally grown and produced goods. They are committed to providing small, independent, local businesses a venue to showcase their locally produced products – and you're sure to find something great to take home.
THE MARKET OFF WHYTE – POP-UP SHOPPING EVENT
While this is still a few months away, we wanted to give you a heads up to mark your calendars for The Market Off Whyte – Pop-Up Shopping Event on November 13!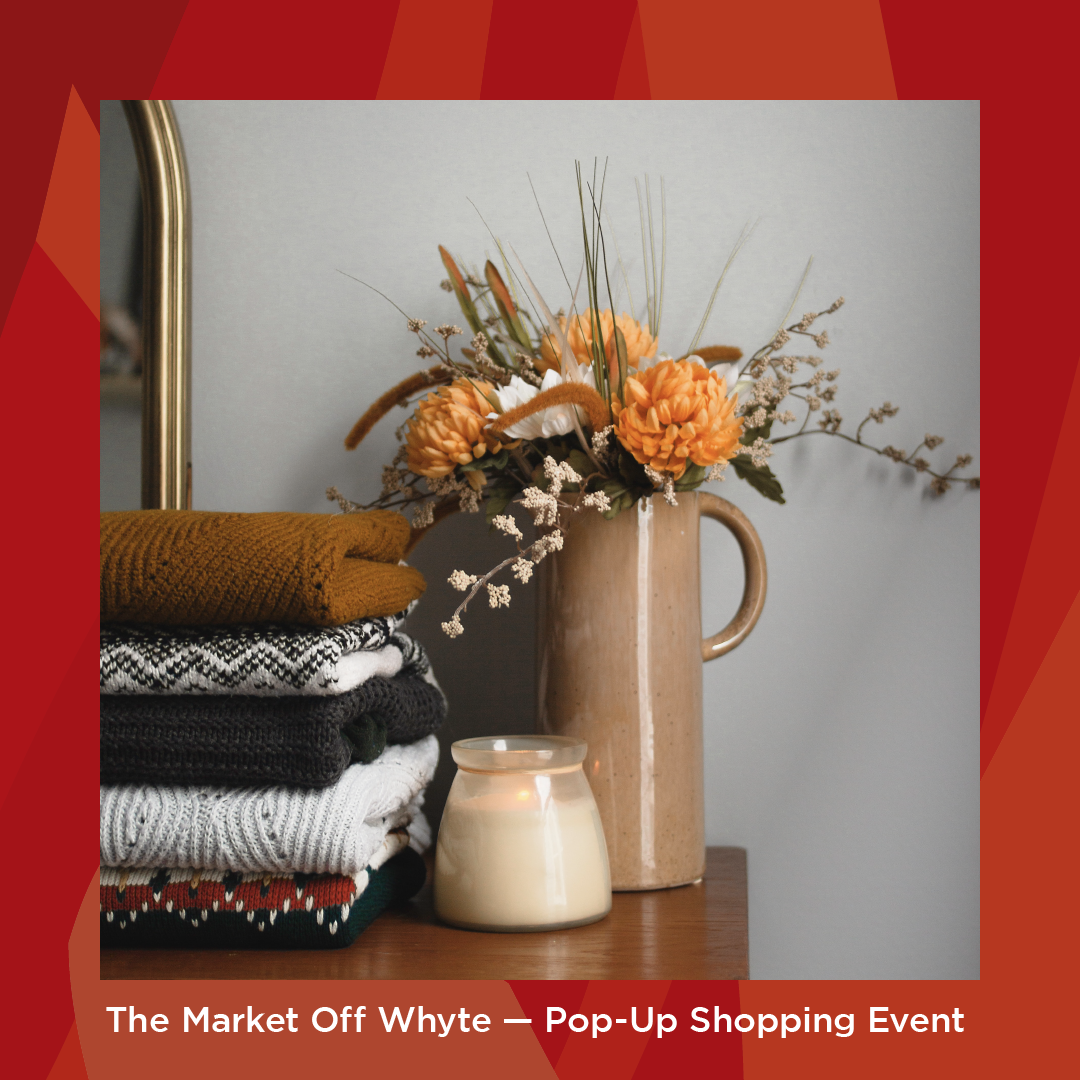 This event has something for everyone, offering an exciting mix of fine arts, home decor, gifts for every occasion – crafts, acrylic and oil paintings, sculpture, hand-blown glass beadwork, pottery, baskets, furniture, clothing, handwoven rugs and quilted works are just a few of the things you will find. This market is a spectacular representation of craftsmanship, artwork and small business uniqueness to choose from. Click here for more information!
RIVER VALLEY TRAILS
Capture some gorgeous photos of the colourful, changing leaves and take a few walks along the gorgeous River Valley trails in the neighbourhood.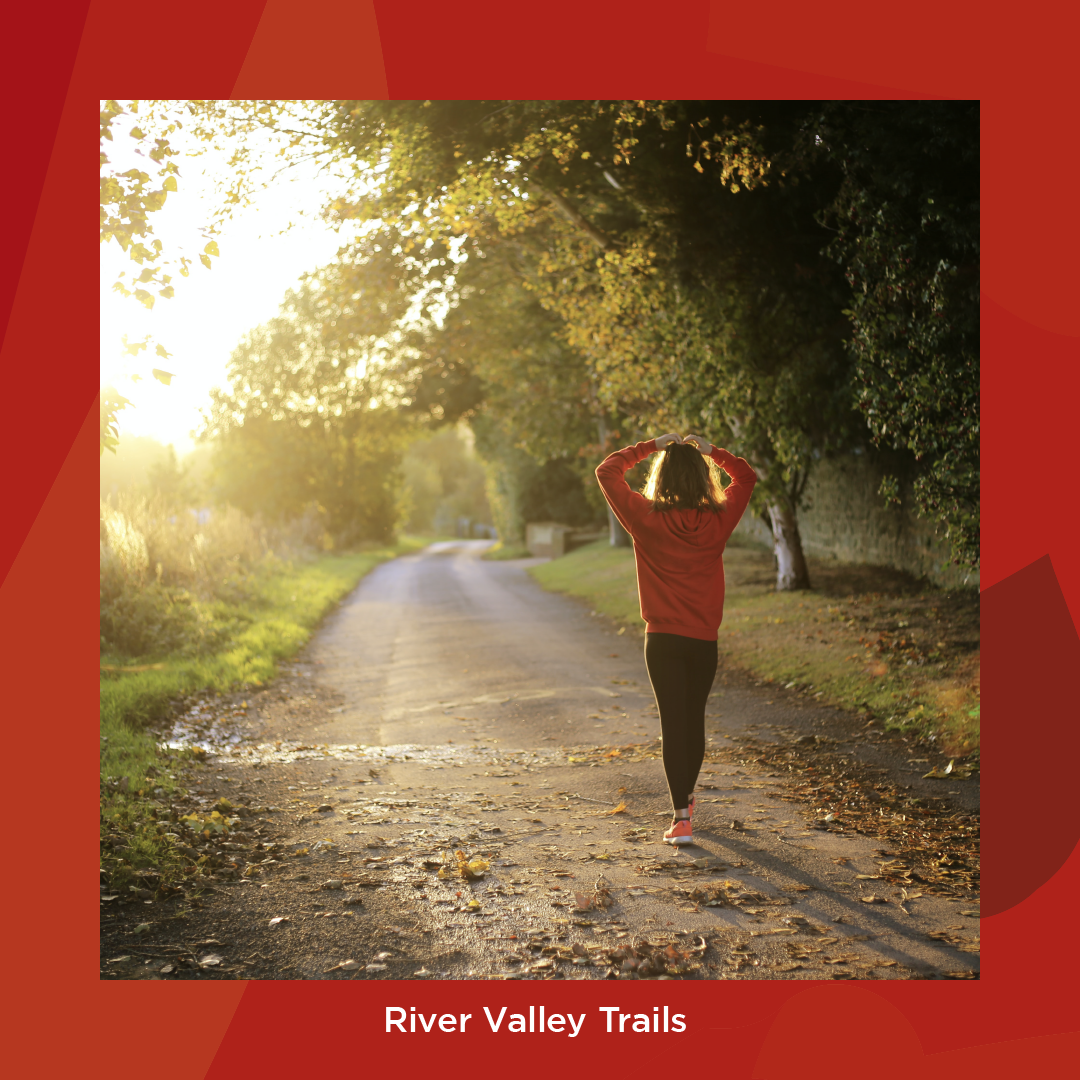 You can check out a few of our favourites that we visited this summer that are worth checking out during the fall season here!
REVAMP YOUR FALL WARDROBE
What better way to celebrate sweater weather than with some new sweaters! There are tons of awesome local boutiques here on Whyte Ave that you should check out if you're looking to add some new pieces to your fall wardrobe.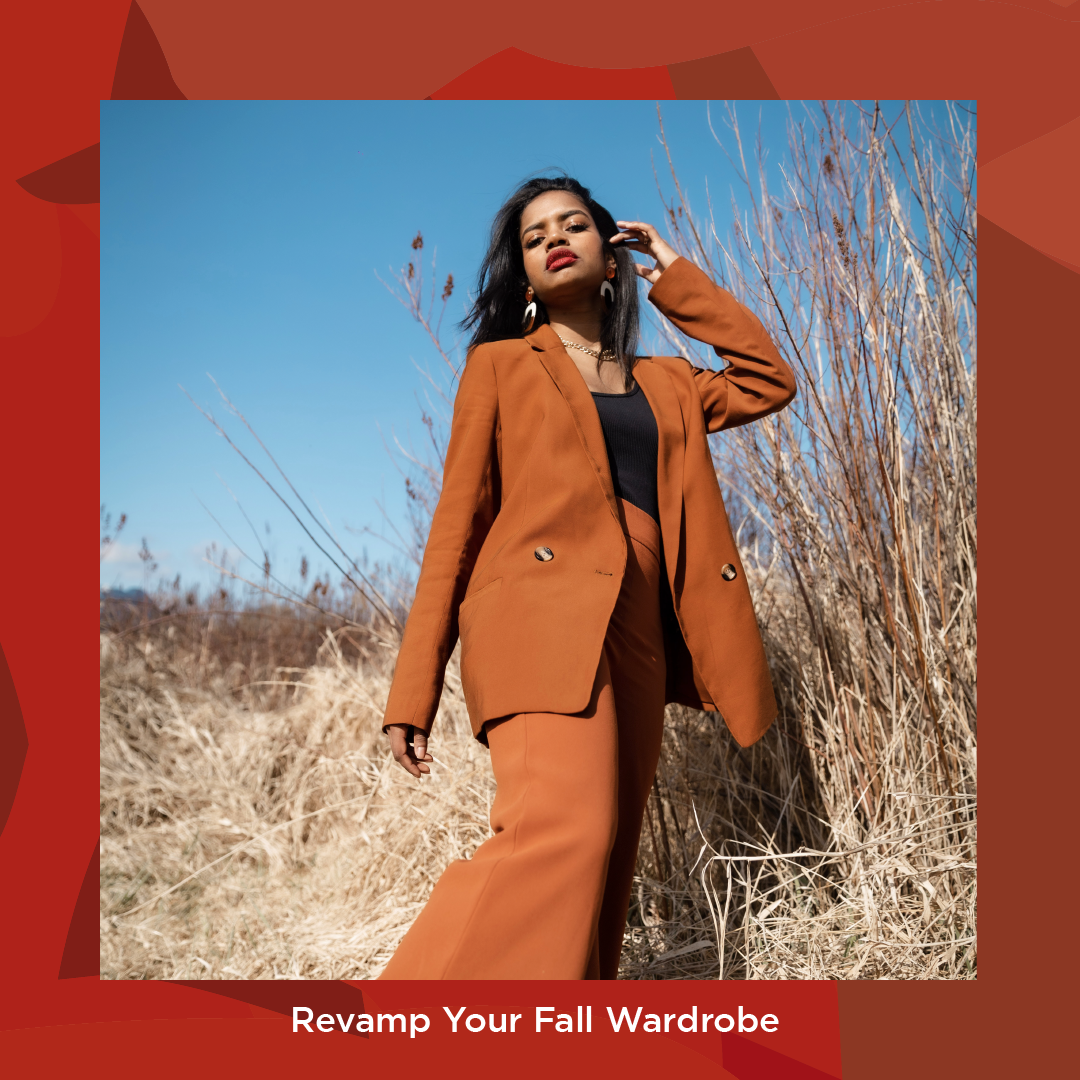 Download our Area Amenity Map to discover retailers in the area!
Connect with Southpark on Whyte for more community highlights and events!