On April 24th, 2022, rumour has it there is going to be a super fun PAW-ty here at SouthBARK on Whyte.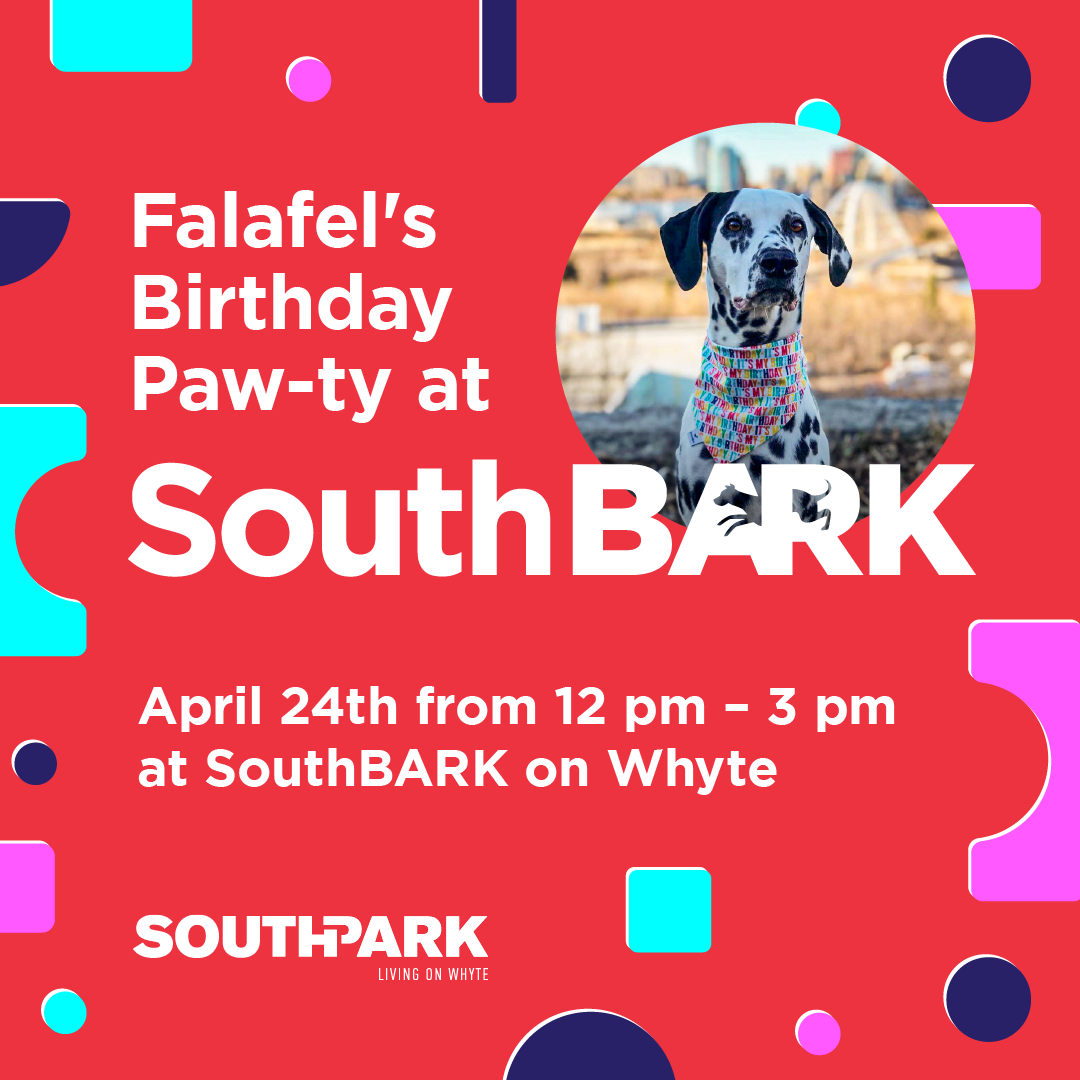 Falafel's birthday PAW-ty, to be exact.
Join us at SouthBARK on April 24th from 12 pm – 3 pm to celebrate Falafel's 3rd birthday! There are going to be incredible gift bags for the first 20 pups to arrive (1 per family), pup-cones (and human ones too) from Sosyal Scoops, and tons of photo ops and puppy plays.
We can't wait to see you and your pups for a paw-some time.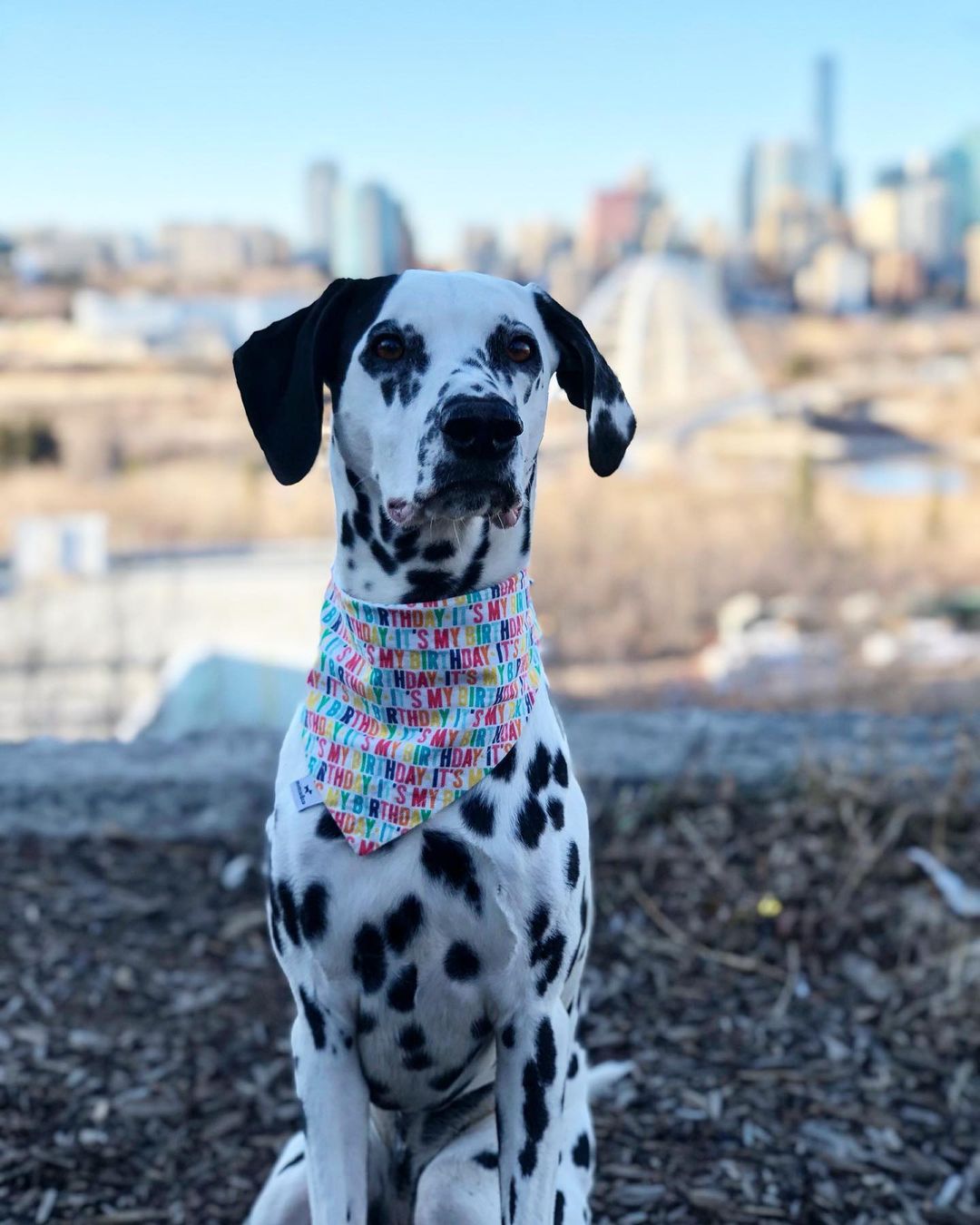 Dog Park Rules:
• Use park at your own risk
• Owners are responsible for the behaviour of their dog(s) at all times
• Dogs must be on a leash when entering and exiting the park
• Please clean up after your dog(s)
• No children under 13 without supervision
• Please note that SouthBARK is a NON-SMOKING SPACE
Click HERE for directions to SouthBARK!

Connect with Southpark on Whyte for more community highlights and events!