February 9th is National Pizza Day – a day to celebrate the cheesy disc that went from a niche cultural meal to the star of the show anywhere it turns up, and we cannot wait. Lucky for us, there are tons of awesome spots with delicious pizza located just minutes away from our home at Southpark on Whyte. Get ready to dig into this blog post and check out 5 of our favourite pizza spots along Whyte Ave down below!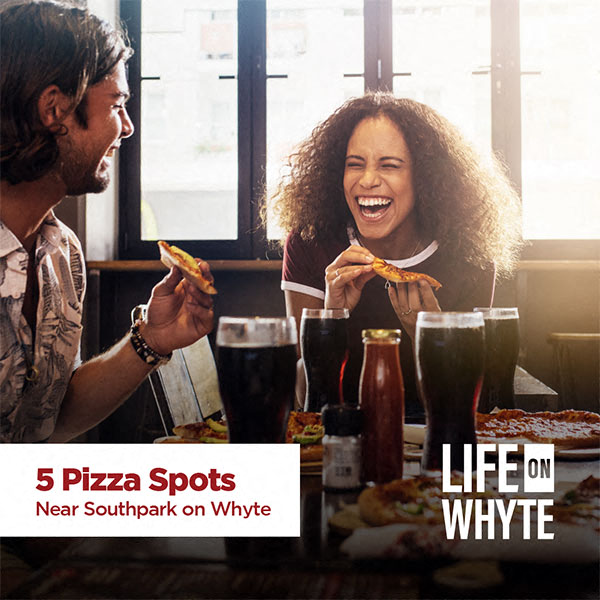 Blowers & Grafton
Blowers & Grafton dishes up authentic Halifax street food, delivering real, honest ingredients with laid-back, East Coast hospitality – not to mention they cook incredible pies, which may be why the "pizza corner" section of their menu is our favourite.

Click HERE for directions to Blowers & Grafton from Southpark on Whyte.
Sepps Pizza
We are big fans of Sepps Pizza's classic New York pies that have a northern twist. They are open for take-out and delivery only at the moment, but eating one of their pies in the comfort of your Southpark suite is a great way to celebrate National Pizza Day in our eyes.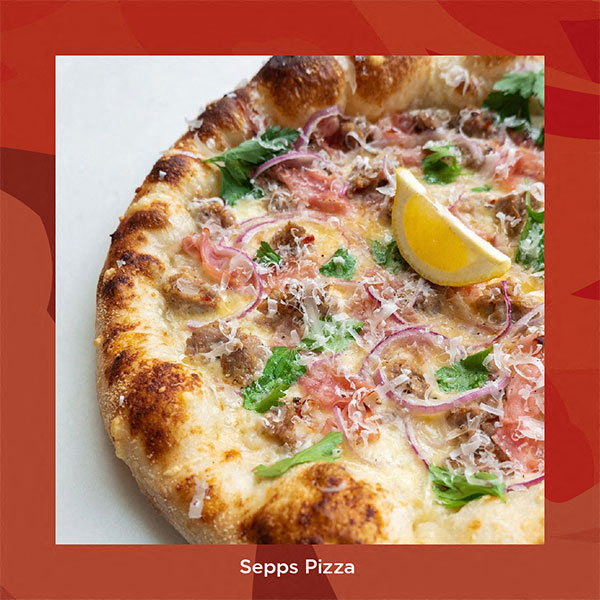 Click HERE for directions to Sepps Pizza from Southpark on Whyte.
Ragazzi Bistro Italiano
This locally-owned spot started out on humble roots, and is now a "casual-elegant slice of Italian life bistro" that serves some delicious award-winning pizza.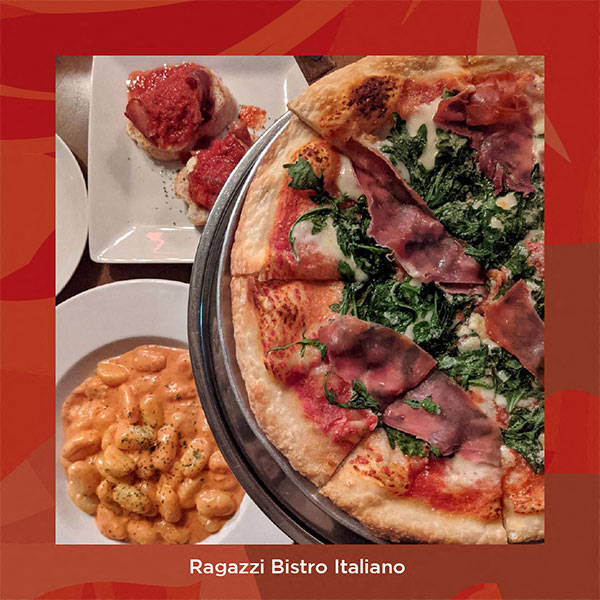 Photo taken by Eat with Sharon
Click HERE for directions to Ragazzi Bistro from Southpark on Whyte.
Ripe Tomato
Simply Italian with a Canadian twist – Ripe Tomato serves amazing neapolitan pizza as well as other Italian favourites in a hip and happening casual restaurant. Their Whyte Avenue location is definitely worth checking out.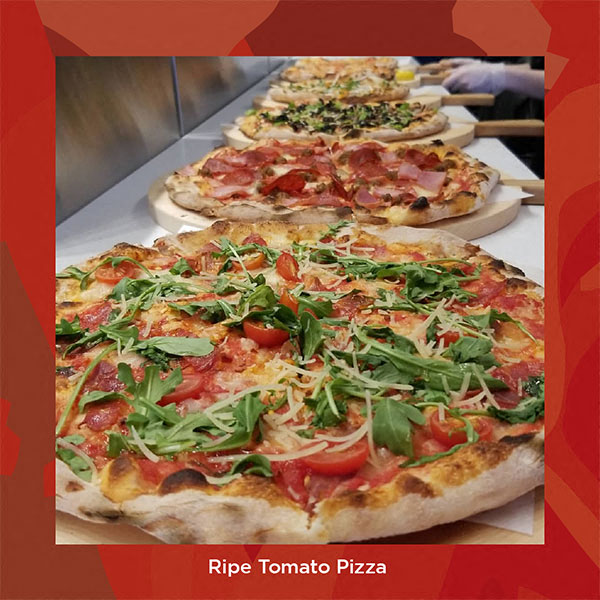 Click HERE for directions to Ripe Tomato from Southpark on Whyte.
High Dough
High Dough is a pizzeria just off Whyte Ave that specializes in the Detroit deep-dish style pizza, and they cook it well. Pizza junkies will definitely want to head here to grab one of their signature pies.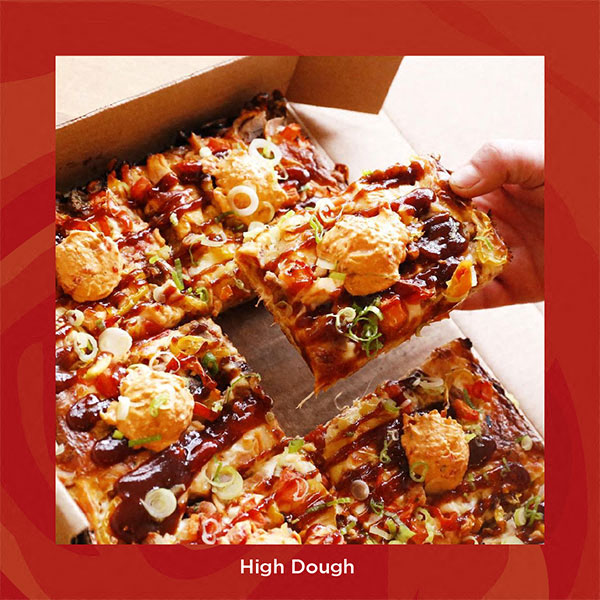 Click HERE for directions to High Dough from Southpark on Whyte.
Connect with Southpark on Whyte for more community highlights and events!