The holidays are near, and we are ready to spread some holiday cheer by sharing a few fun activities to do this month here on Whyte Avenue with you!
LUMINARIA – HOLIDAY LIGHTS
Until January 9, 2022, stroll through serene candle-lit pathways, enjoy hot apple cider by a fire and new this year is a choreographed display of light and music in the dramatic Aga Khan Garden at the University of Alberta Botanic Garden.
Click HERE to find out more information and to purchase tickets!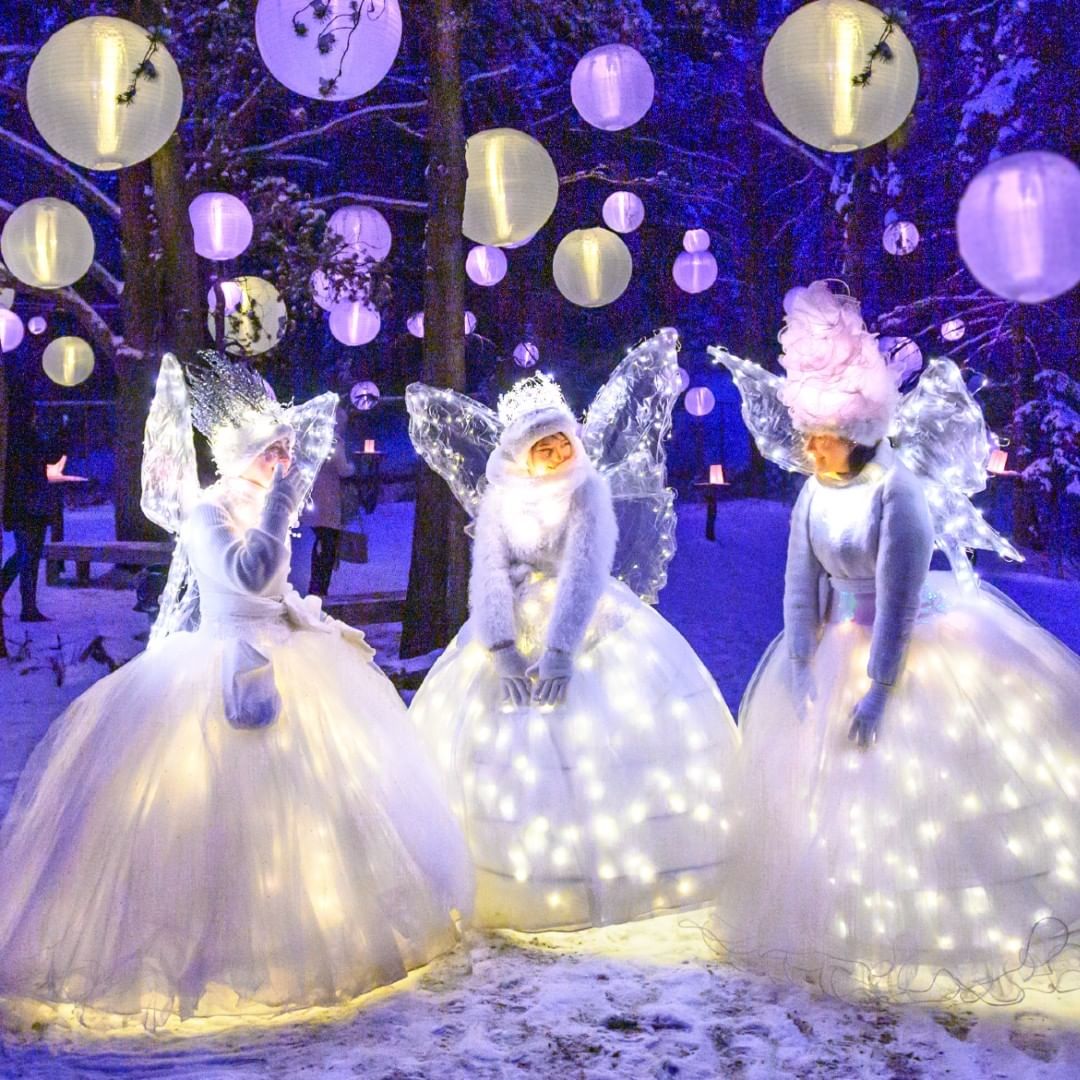 WHYTE AVE HOLIDAY MARKETS
Who doesn't love a good holiday market? Lucky for us Edmontonians, Old Strathcona is home to many of the markets that fill our Christmas calendars.
Every weekend during the holiday season, you can shop at multiple markets up and down Whyte Avenue to get everyone's name crossed off your list.
You can check out a list of all the holiday markets HERE!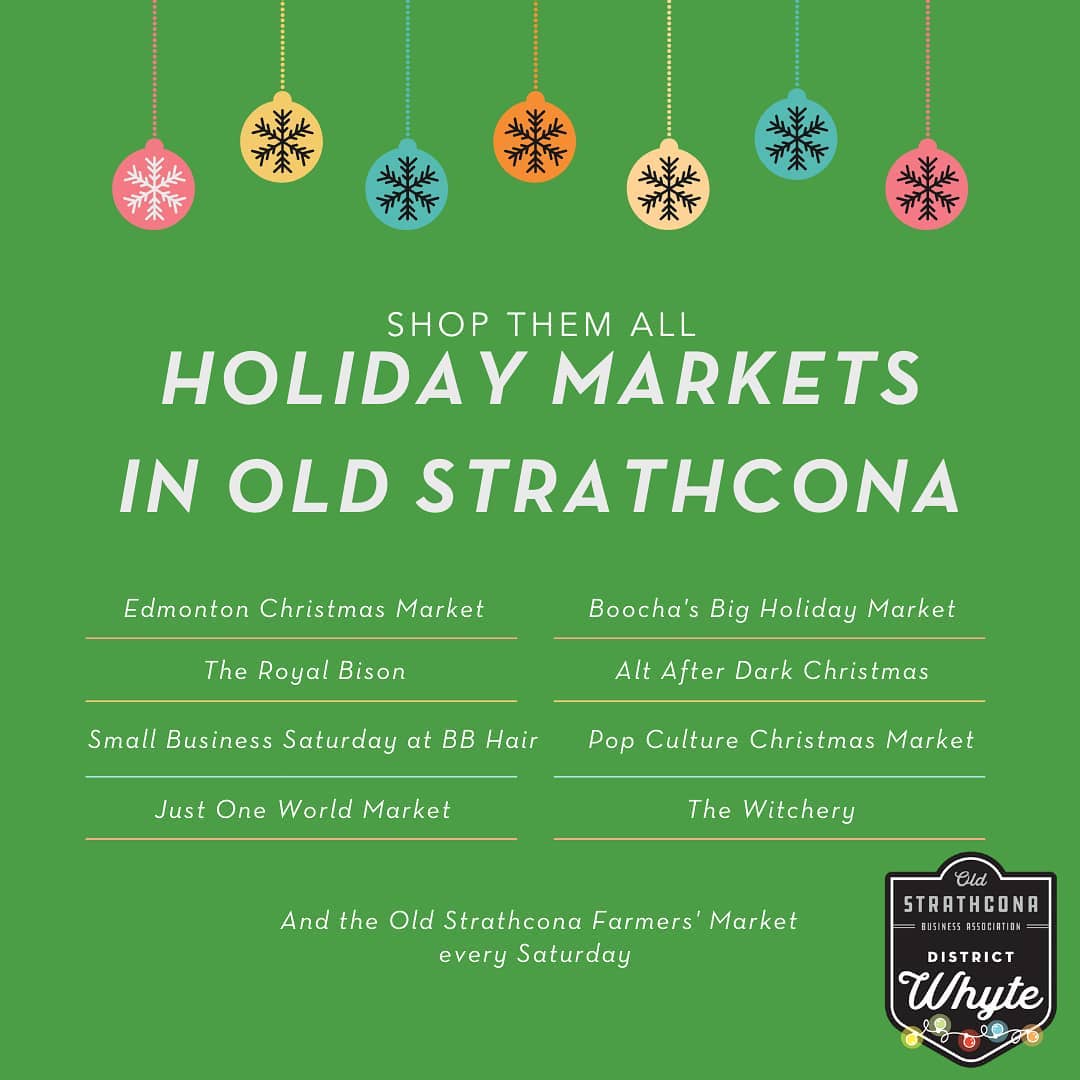 WINTER WHYTE WEEKENDS
You don't want to miss out on these Winter Whyte weekends!
December 11: The royal guard duo & magician are back to dazzle passersby as they roam the avenue. Be on the lookout for these characters as they wander through the neighbourhood, stopping for photo ops and spreading holiday cheer from 12 pm – 4 pm!
December 18: The avenue is alive, with the sound of music! To wrap up our weekend celebrations you'll catch a melodic caroling quartet, performing 3 sets around the district:
11:45 am -12:15 pm @ the corner of 83 Ave & Gateway Blvd (Back Street)
12:45 pm -1:15 pm @ the corner of 106 St & 82 Ave (or better known as SouthBARK)
2:00 pm – 2:30 pm @ the corner of 81 Ave & Calgary Trail
#WHYTEWISHES
We're here to make your wishes come true by sharing with you that #WhyteWishes is back!
Old Strathcona wants to help you give your loved ones something special this year! Until December 19, 2021, all you have to do is share your #WhyteWishes for someone special and you can win. Here's all you have to do:
1. Visit an Old Strathcona business (in-store, or online)
2. Find something nice for someone on your list
3. Snap a picture of the item (or a screenshot) and describe the item, service, or experience you wish to gift
4. Share your wish and post it to your Twitter or Instagram feed (along with where you found it) with the hashtag #WhyteWishes and tag @oldstrathcona.
It's a great way to shop and support local businesses here on Whyte Ave. If you're not sure where to begin, you can check out our neighbourhood map HERE!