Whether you're new to the work-from-home lifestyle or have been working remotely for a while, you may have noticed that home offices went from being more of a luxury to a necessity.
You deserve a quiet space to focus on work, study, have zoom meetings, and do everything else that has gone online this past while without having any interruptions. Plus, even though you're working from home, it's nice to have a designated space for work, then you can open the door and be in your space for play. Your "co-workers" will appreciate it, too!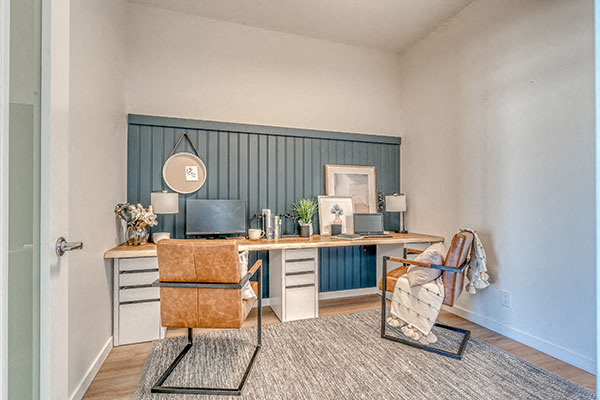 Our K-Unit floor plan here at Southpark is perfect for just that. There is tons of space to bring your "home office" Pinterest board to life in this 2 bed, 1 bath unit that is quiet, comfortable, and convenient for anyone who is working from home.
When you work from home, you are creating a better work-life balance for yourself with flexibility, less commute stress, increasing your productivity, and remote workers tend to have a happier and healthier work-life.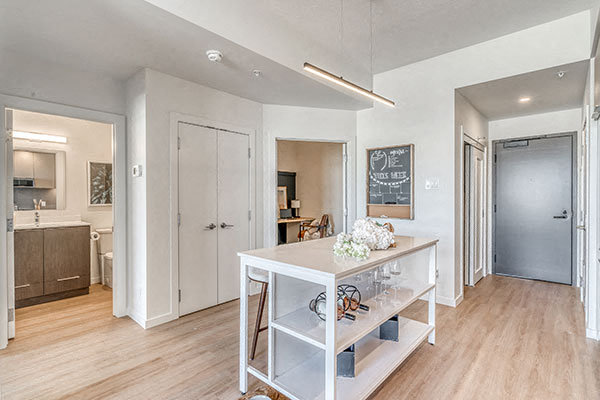 And if you are in dire need of a cup of coffee in the morning before your workday starts or want to order in for lunch, you're in luck! There are many cafes and restaurants in the neighbourhood just minutes away from Southpark – just one of the many perks of #LifeOnWhyte (you can check out our neighbourhood map HERE).
Take yourself on a virtual tour of this floor plan – or better yet, contact our leasing team today to schedule a tour to come see it in person. Click HERE for a video highlighting its many features.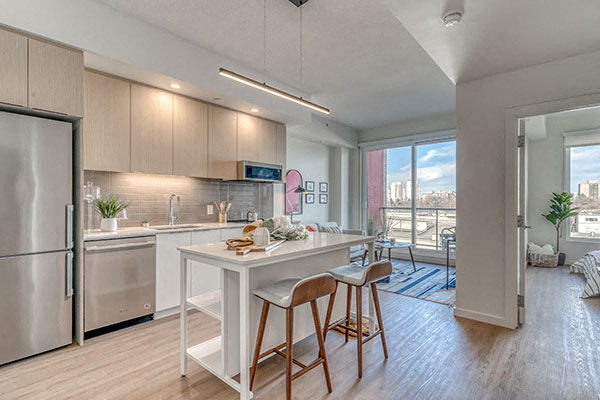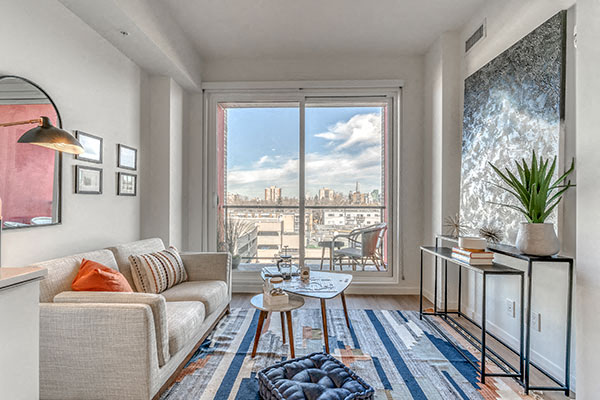 ☎️: 833.841.0328
����: [email protected]