We are happy to share that SouthBARK is officially open to the public! Read more below for park rules and hours of operation. We can't wait to meet you and your furry pals this summer down at Southpark on Whyte.

Park Hours
7 AM – 10 PM
Park Rules
• Children under the age of 13 must be supervised
• No climbing on structures
• Please put litter into garbage receptacles
• For maintenance inquiries, please contact: [email protected]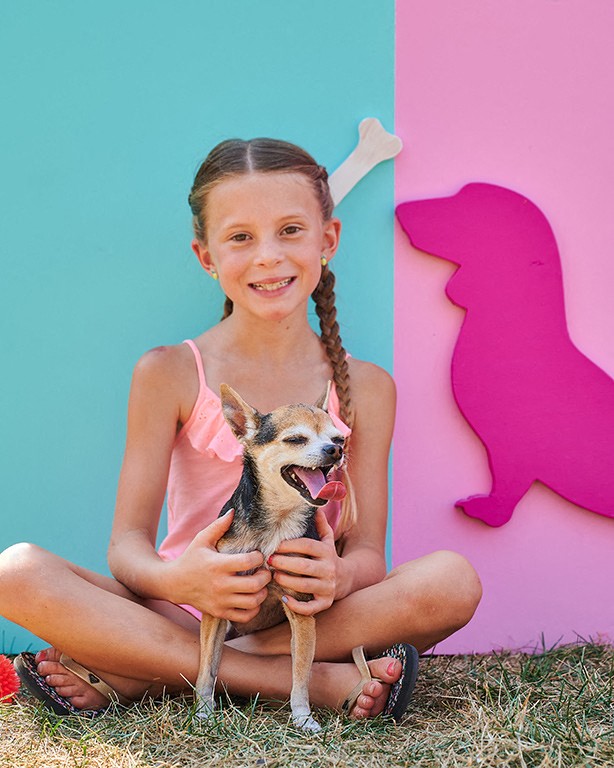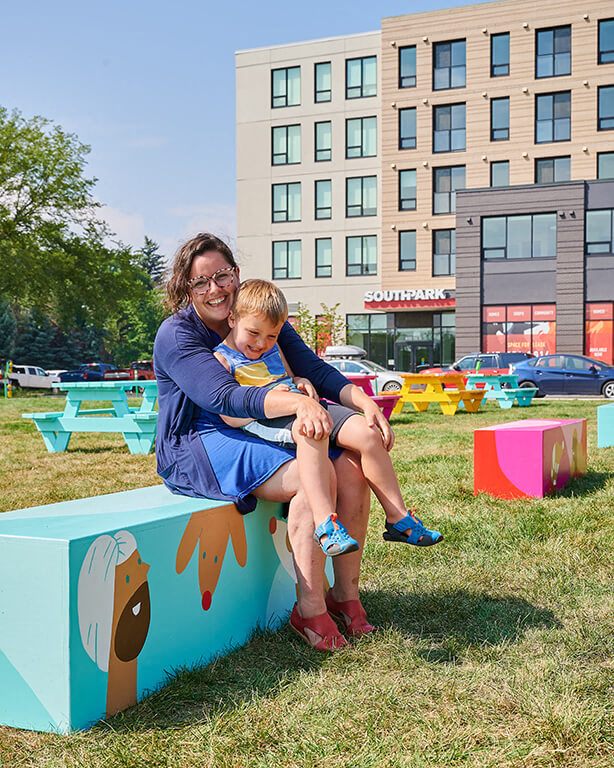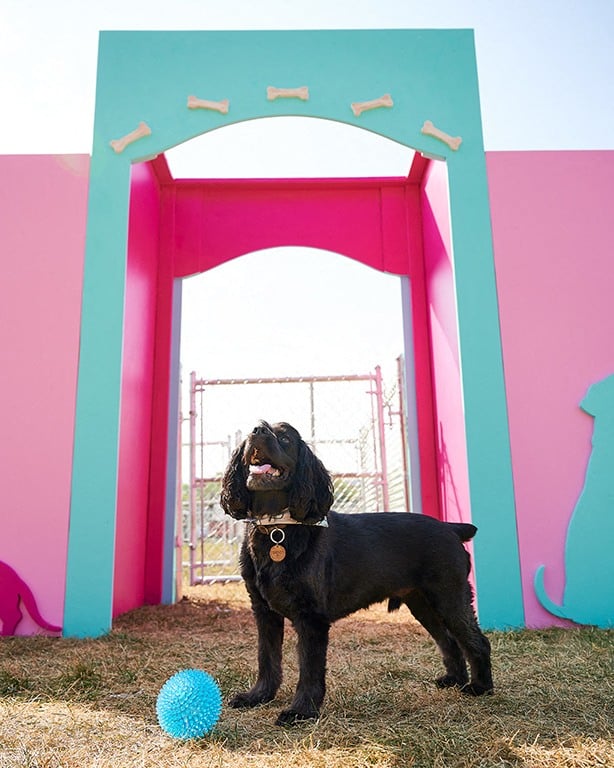 Dog Park Rules
• Use park at your own risk
• Owners are responsible for the behaviour of their dog(s) at all times
• Dogs must be on leash when entering and exiting the park
• Please clean up after your dog(s)
• No children under 13 without supervision
Please note that SouthBARK is a NON-SMOKING SPACE
Read more about the artists behind SouthBARK's artwork here. Follow us on Instagram and Facebook for more updates!