Whyte Ave is the place to be this summer! There are tons of awesome things to do right here #OnTheAve in Edmonton this July that we are so excited for. Lucky for us, all of them are just minutes away from Southpark on Whyte.
Check out our latest list down below for 5 Things To Do On Whyte Ave This July that will start your summer in Edmonton off right!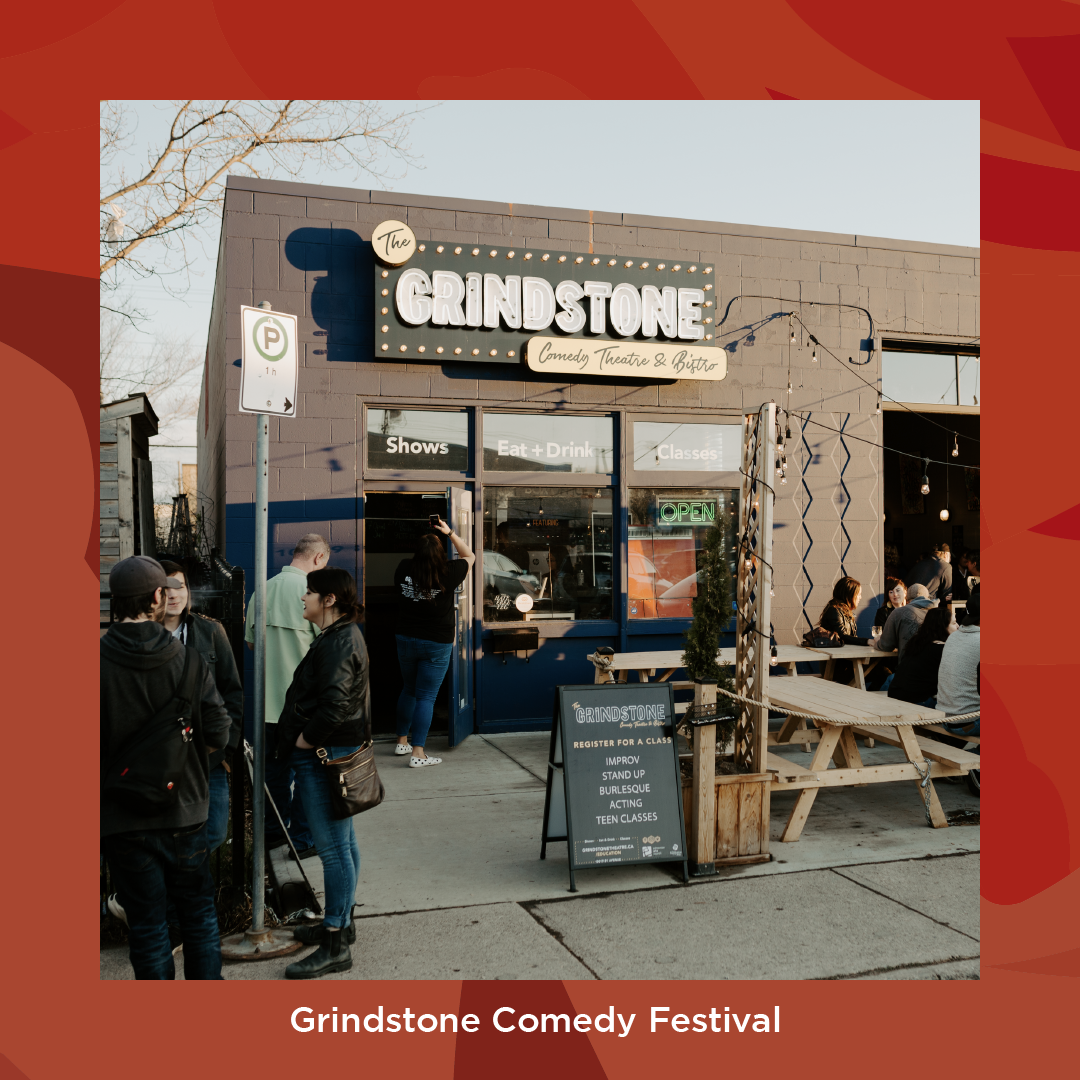 GRINDSTONE COMEDY FESTIVAL
July 6-10, 2022
Get ready for lots of laughs, because the 3rd Annual Grindstone Comedy Festival is back on Whyte Ave and bigger than ever before! They are bringing in some of Canada's top Comedians, Sketch groups & Improvisors here to Edmonton – and we cannot wait!
Click HERE for more information on the Grindstone Comedy Festival and to purchase your tickets.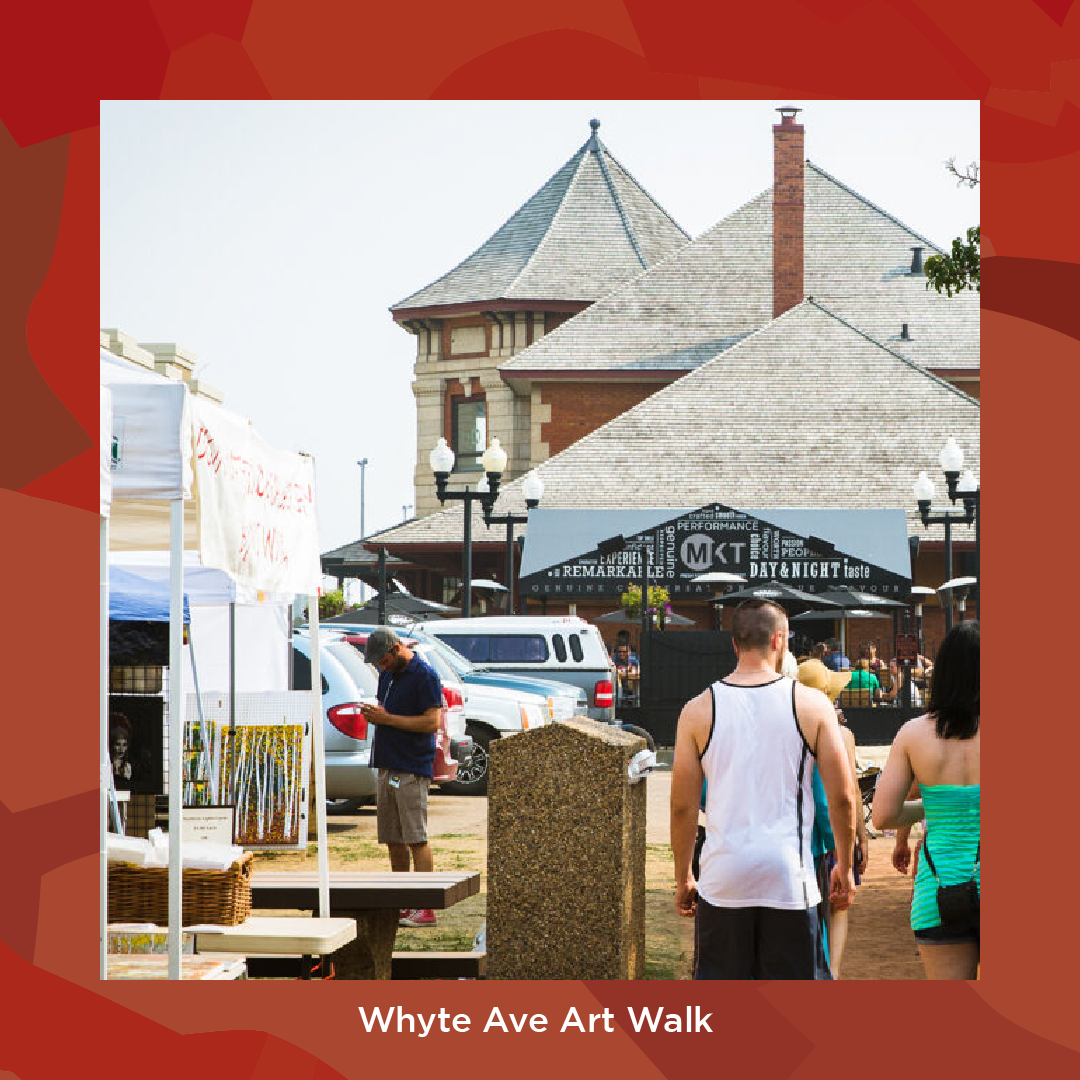 WHYTE AVE ART WALK
July 8-10, 2022
The 2022 Whyte Avenue Art Walk is finally coming back to the streets of Old Strathcona! You can buy art directly from the incredibly talented artists who will be participating this year. The Art Walk is a non-juried event that attracts professional artists, amateurs, and students.
Click HERE for more information on the Whyte Ave Art Walk.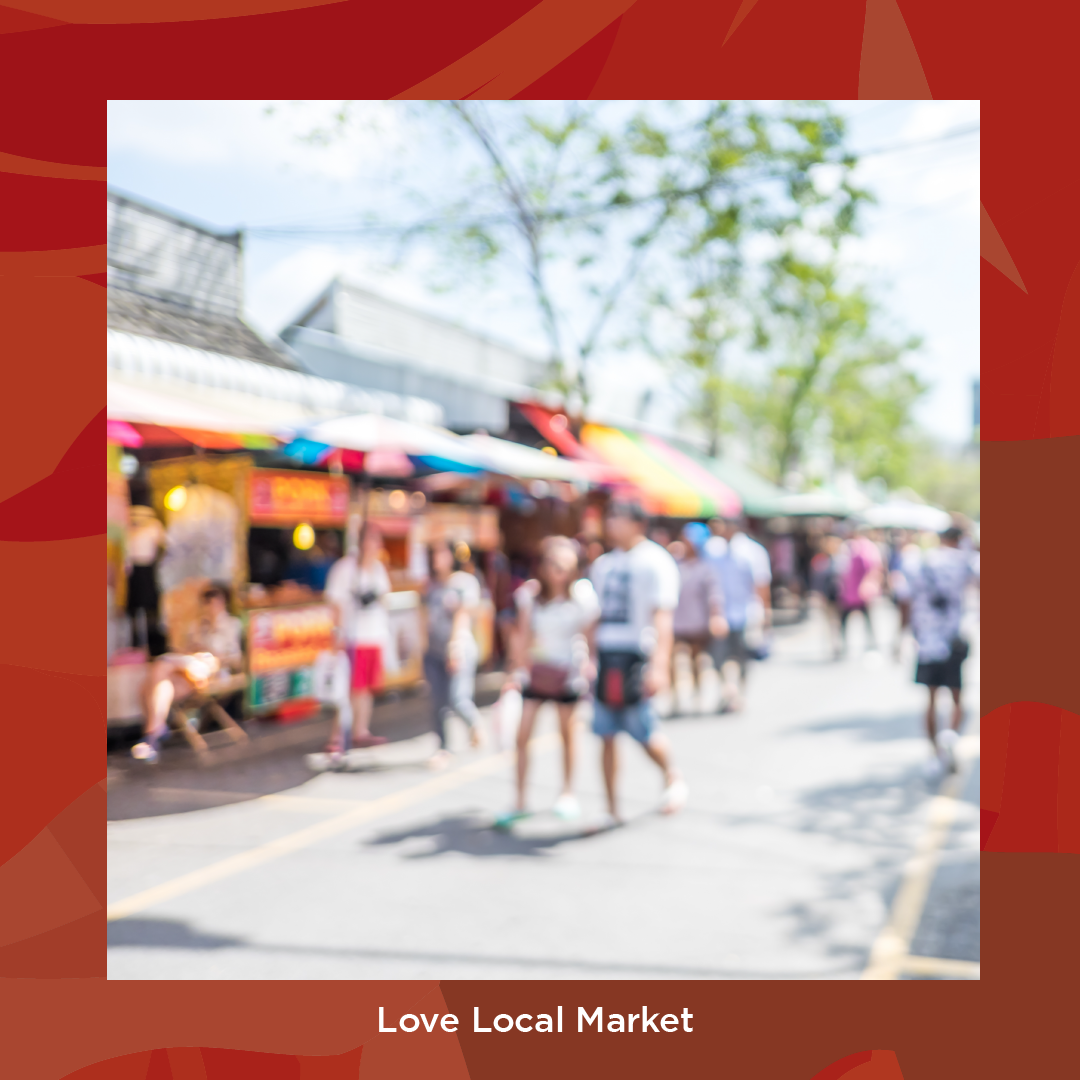 LOVE LOCAL MARKET
July 16, 2022
The Love Local Market is coming to the Foundry on Whyte here on Whyte Ave! It's an intimate, boutique shopping experience with a lot of FUN in the mix. Inspired by artisan markets in Europe you can expect a bright, open market with a beautiful, clean aesthetic this summer at the Love Local Makers Market. The Market here in Edmonton will feature 25 makers and high quality artisans selling homemade items, delicious treats, fashion finds and beautiful decor plus much much more!
Click HERE for more information on the Love Local Market.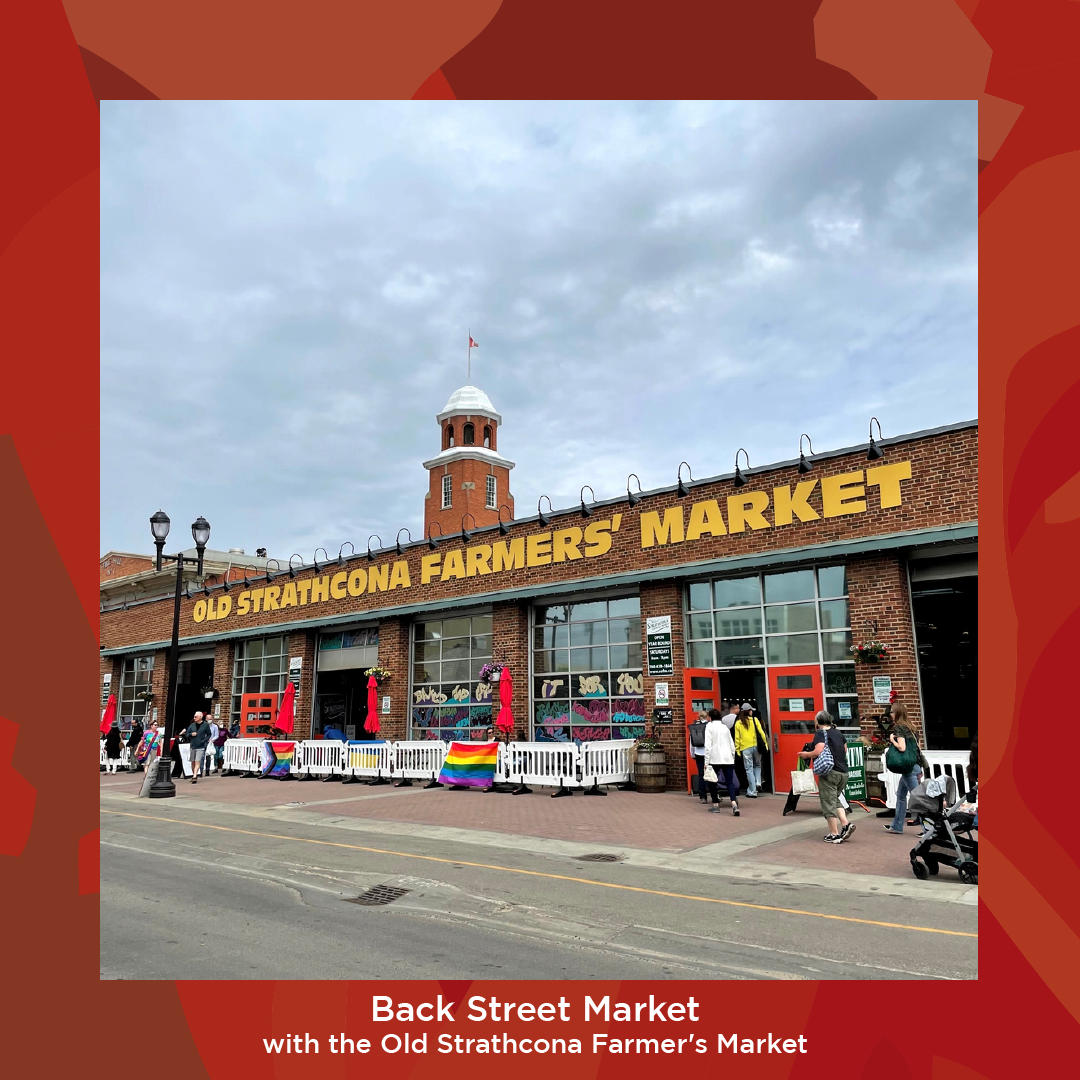 BACK STREET MARKET WITH OLD STRATHCONA FARMERS MARKET
July 16, July 23, & July 30, 2022
The Old Strathcona Farmers' Market is Edmonton's original, indoor farmers' market. Located just off historic Whyte Ave, the Old Strathcona Farmers Market has been operating every Saturday since 1983.
The market is activating the Strathcona Back Street, located right across from the main market doors on 83rd Avenue this summer! Enjoy outdoor vendors and food stalls during regular market hours.
Click HERE for more information on the Back Street Market with OSFM.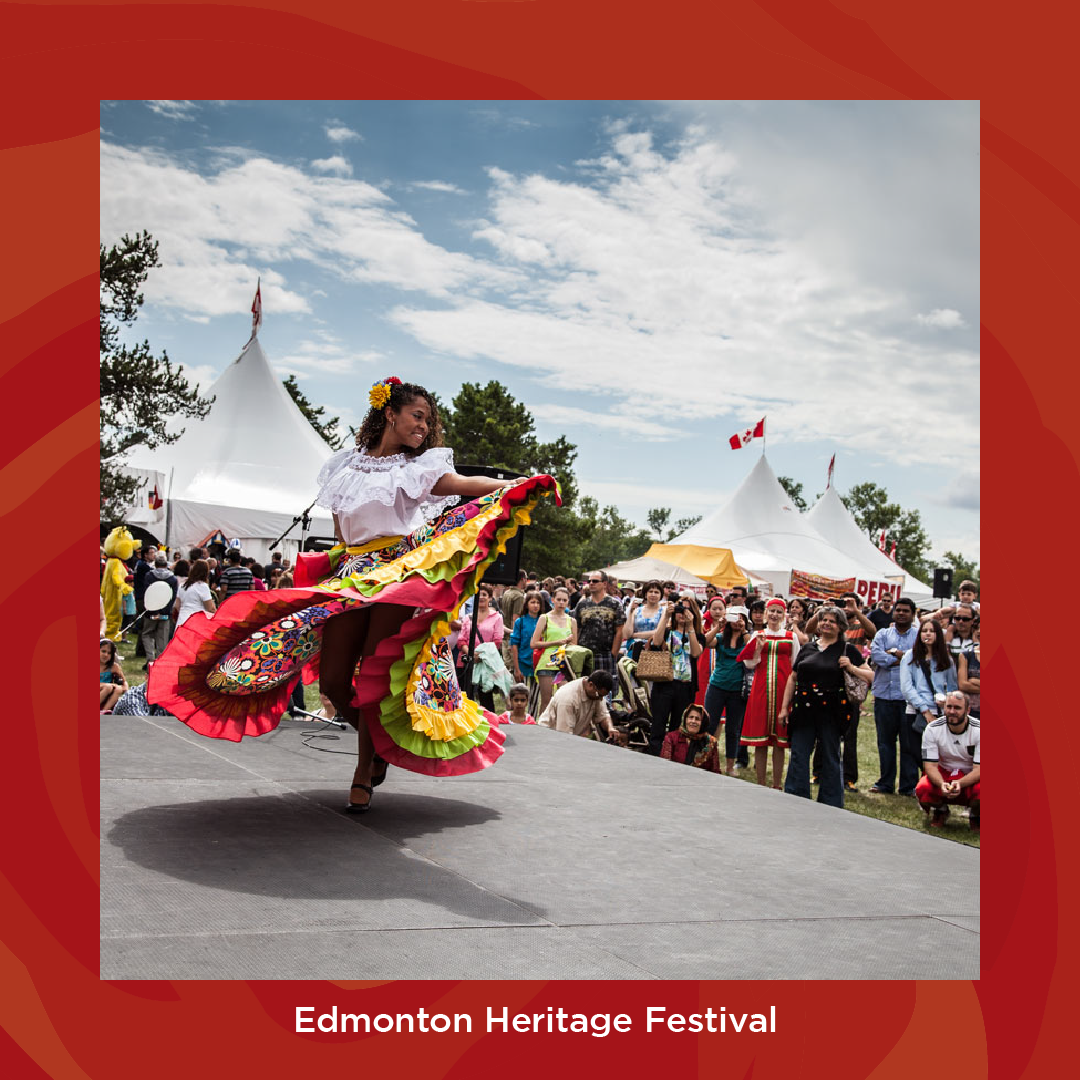 EDMONTON HERITAGE FESTIVAL
July 30 – August 1, 2022
The Edmonton Heritage Festival is a three-day event to sample delicious food, see creative performances, and celebrate Canada's multiculturalism. You can go and enjoy the tastes, smells, sights and sounds from 60 countries and cultures at 50 outdoor pavilions. There's some incredible, free entertainment on more than 25 stages throughout Hawrelak Park – less than a 10-minute drive away from Whyte Ave.
Click HERE for more information on the Edmonton Heritage Festival.