Southpark on Whyte is proud to be the first certified LEED v4 Multifamily Project here in Edmonton.
This achievement acknowledges the considerate design, construction and operations best practices implemented at the property. Certification to the Gold level demonstrates the valuable energy, water and carbon-reduction initiatives in place while supporting resident health, well-being and comfort.
Our team is honoured to achieve this status with our environmentally-friendly building features, and we will continue to push sustainability efforts wherever we can in our community – which we started with our LEED Event and Community Clean-Up last week.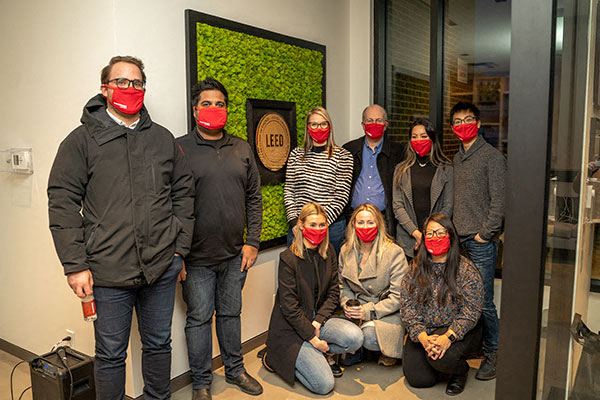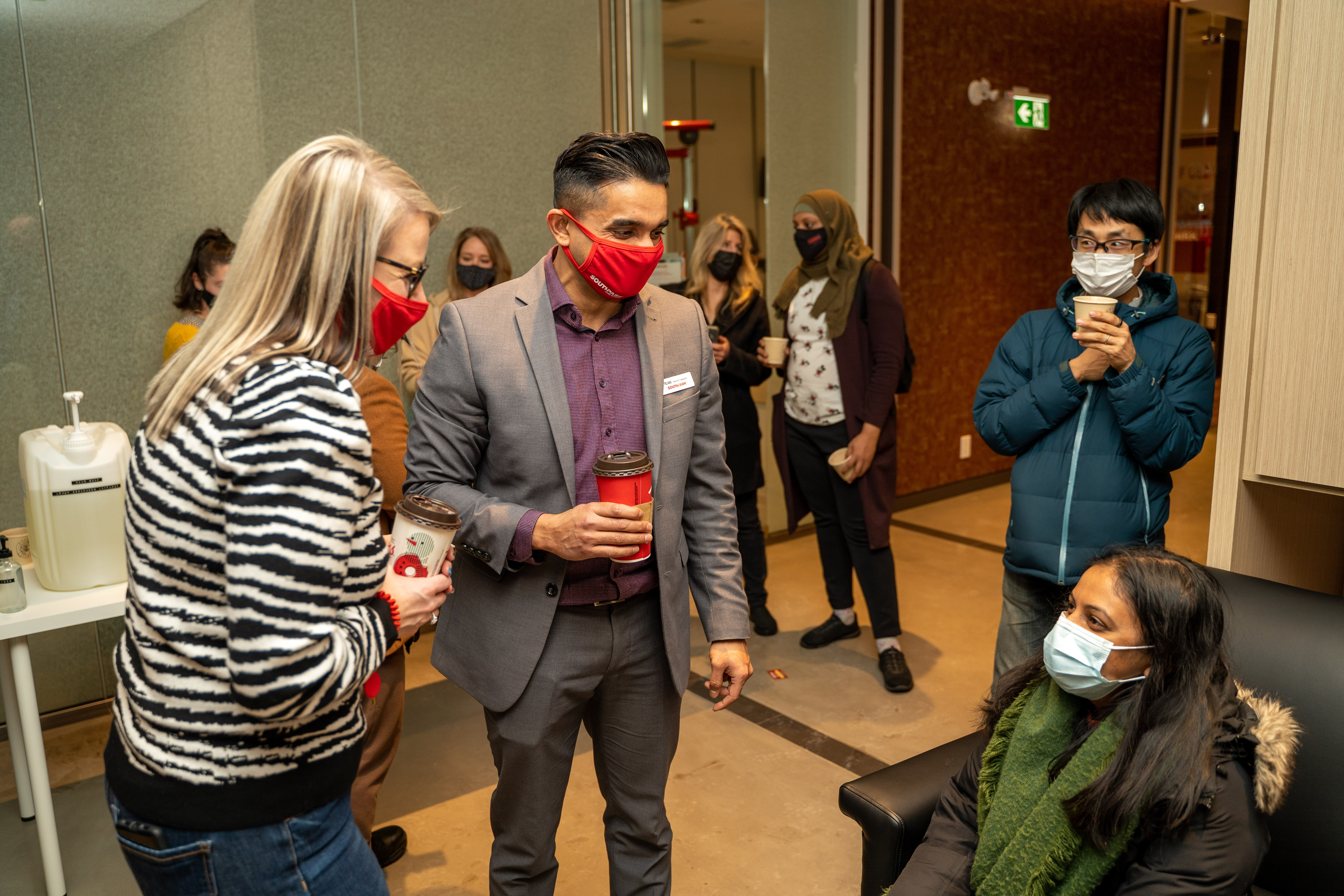 On November 19, we hosted a Community Clean-Up as well as a resident LEED Event. We would like to thank all our volunteers – it was amazing to see our community come together. Volunteers received a 10% offer from Re:Plenish Retail & Refillery. Following the clean-up, Re:Plenish gave a special presentation about the ease and importance of living a zero waste lifestyle, including tools for easy adoption.Residents received a glass jar from Re:Plenish and a complimentary product fill of hand soap or dish soap.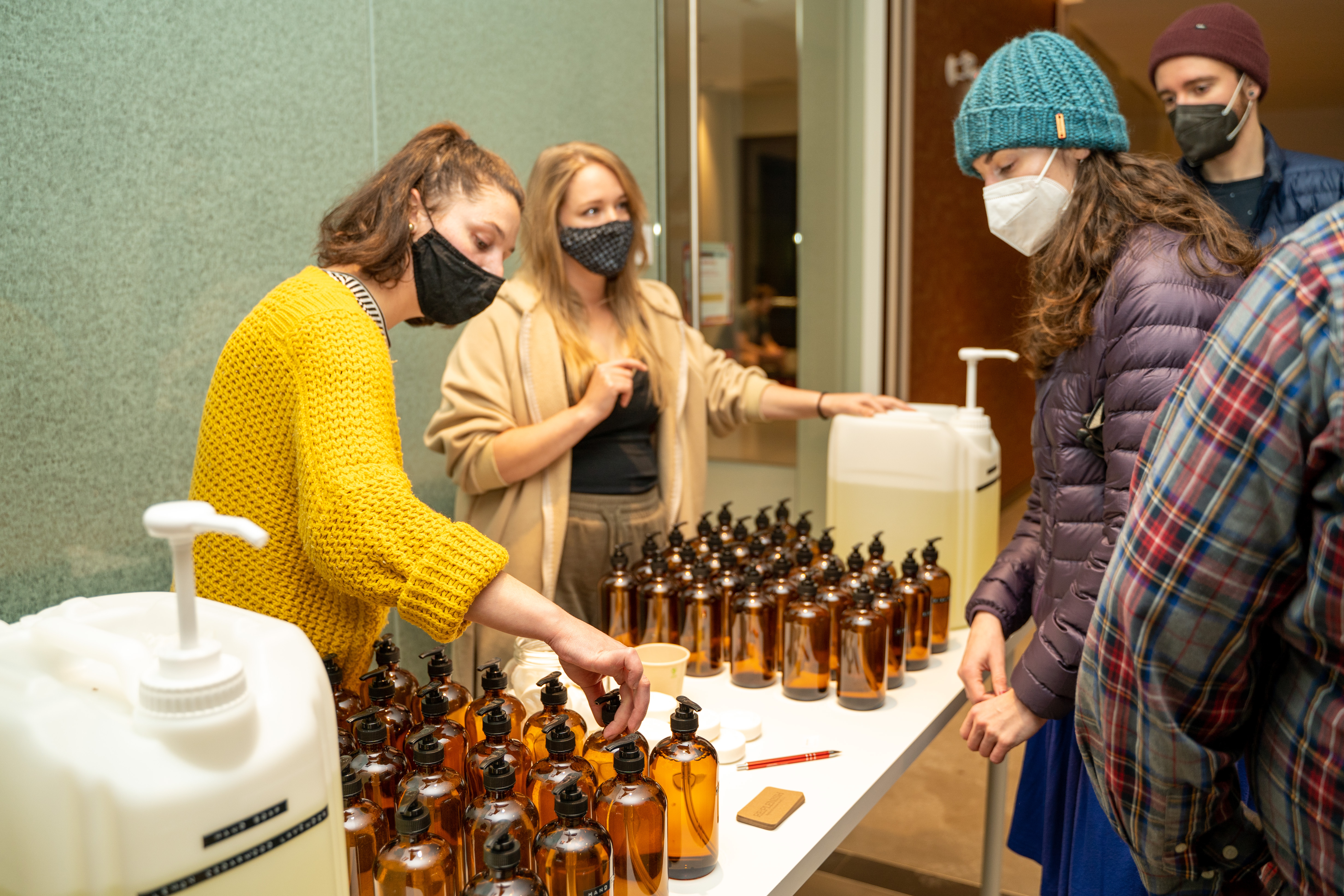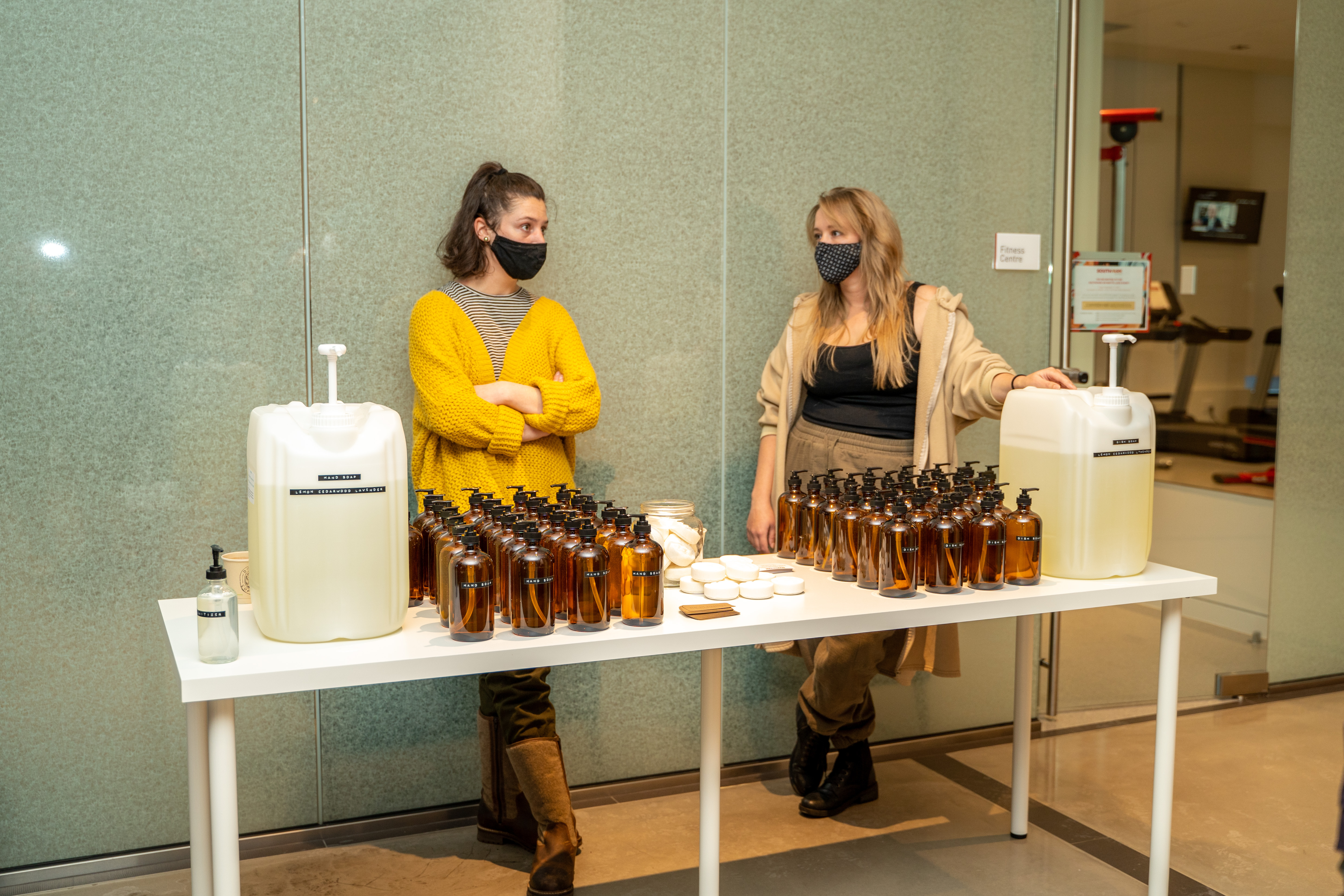 We also unveiled our beautiful LEED Gold plaque in our living moss wall that was created by Glass Earth to visually embody Southpark on Whyte's green leadership inside our building.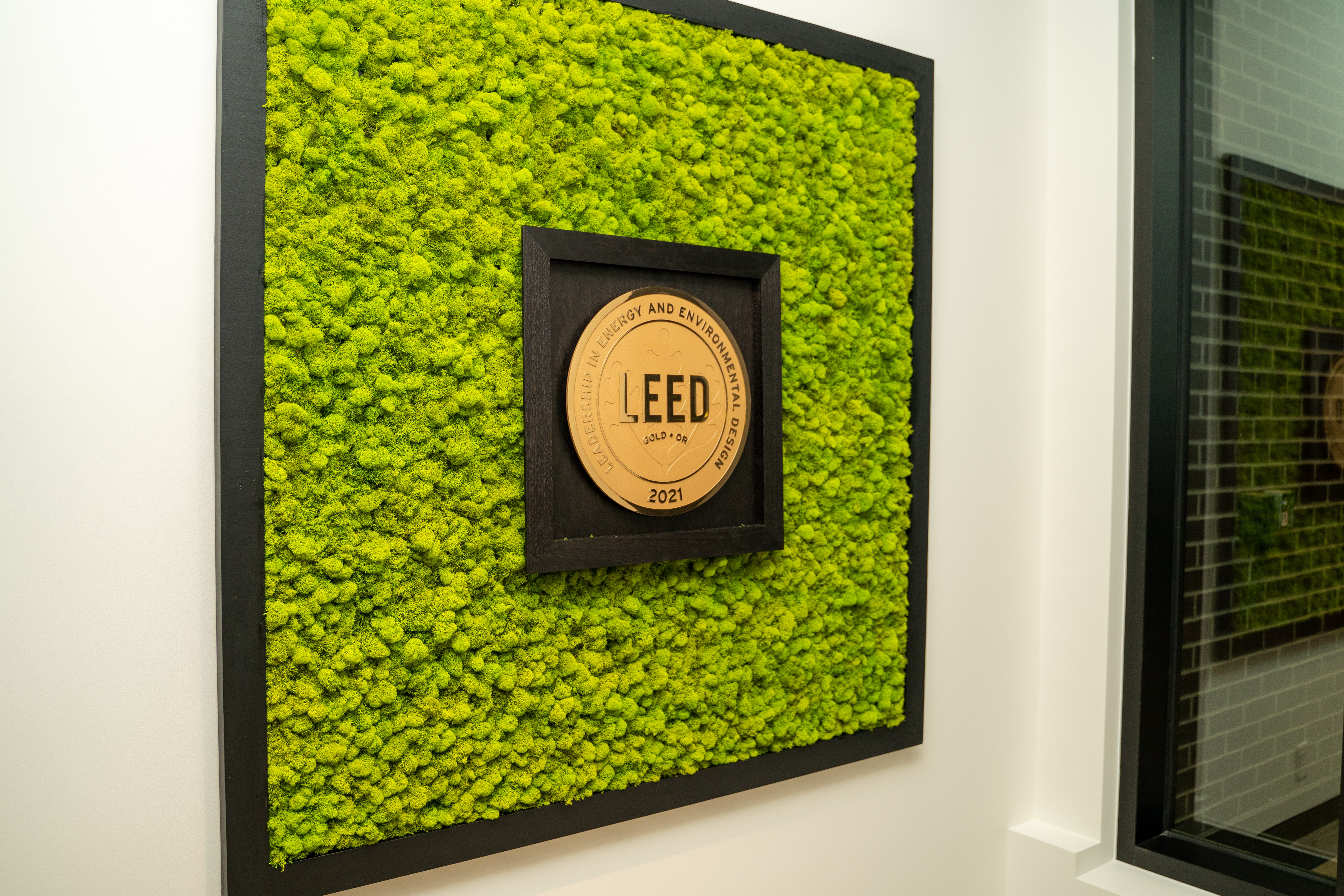 If you would like to learn more about the ways in which Southpark continues to go green, you can download our LEED® features brochure here.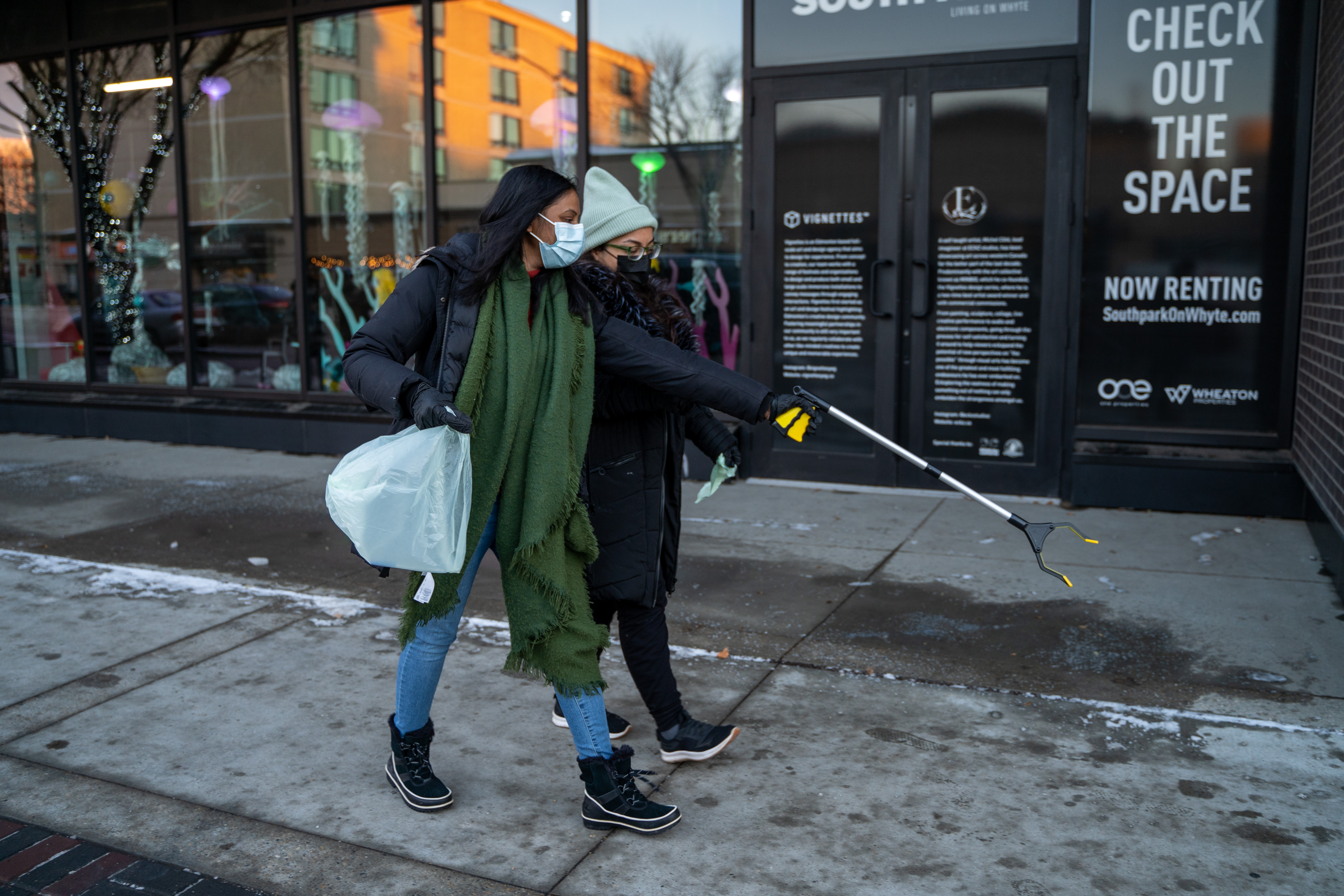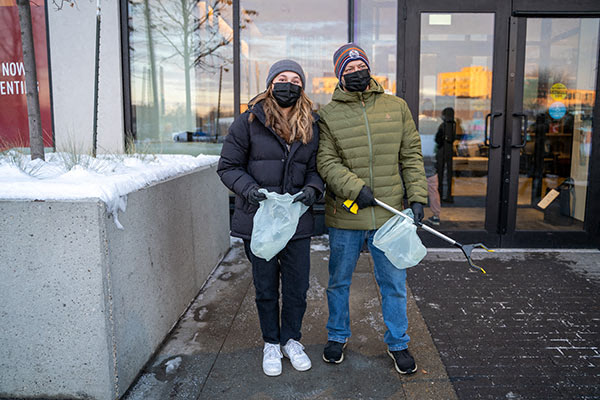 To request a tour that showcases sustainable features at Southpark, send us a message!
Connect with Southpark on Whyte for more community highlights and events!